How about regular cycling? I started doing about 30 minutes worth (8 miles) daily on this bad-boy about two months ago, in addition to the 45-55 minute jog on my treadmill each morning I've always done: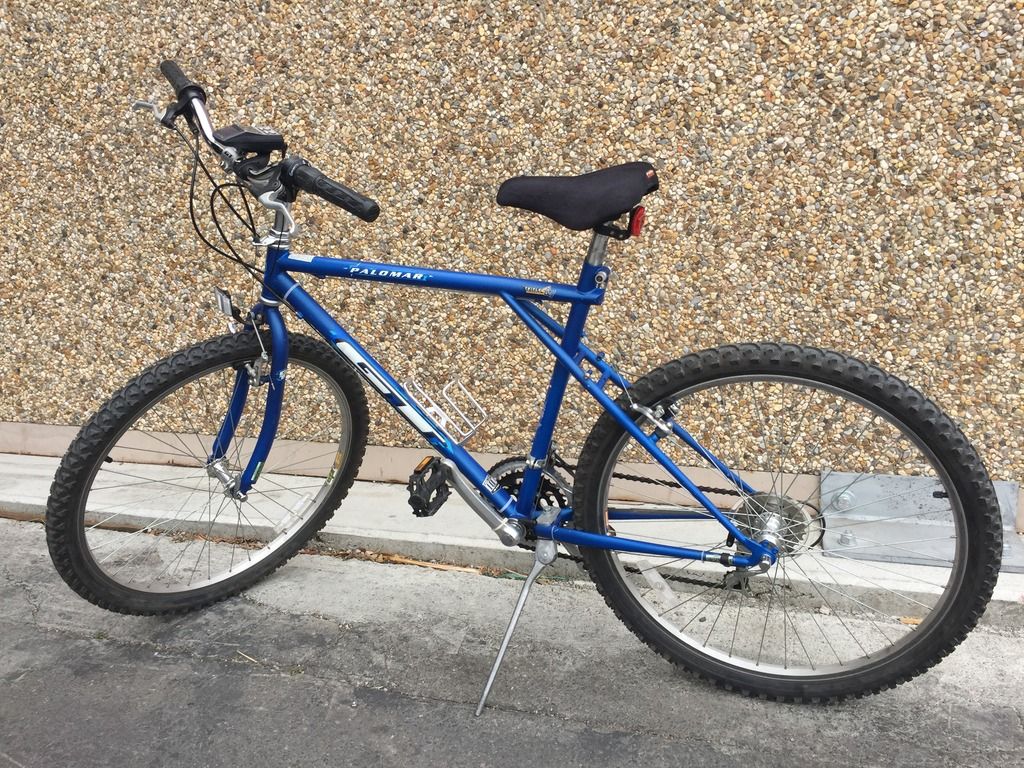 Though about buying a folder and leaving it in the trunk but glad I didn't now - I've seen one or two on the bike trail and they really look kinda silly in that context. Fits in the back of the LEAF fine with the rear seats down and even better with the front wheel off (fitted with quick release skewers, so easy enough).
Only battery power involved is from the 357 button cells inside the cyclometer.
Determined to lose a little weight between now and next spring! Appears to be coming off at the rate of about 0.5lb per week.