rmay635703 wrote:I wonder what the VW settlement money will end up going for?

Was supposed to build a nationwide quick charge network, maybe VW diesels will come back?
This is a VW dieselgate storage yard in Colorado: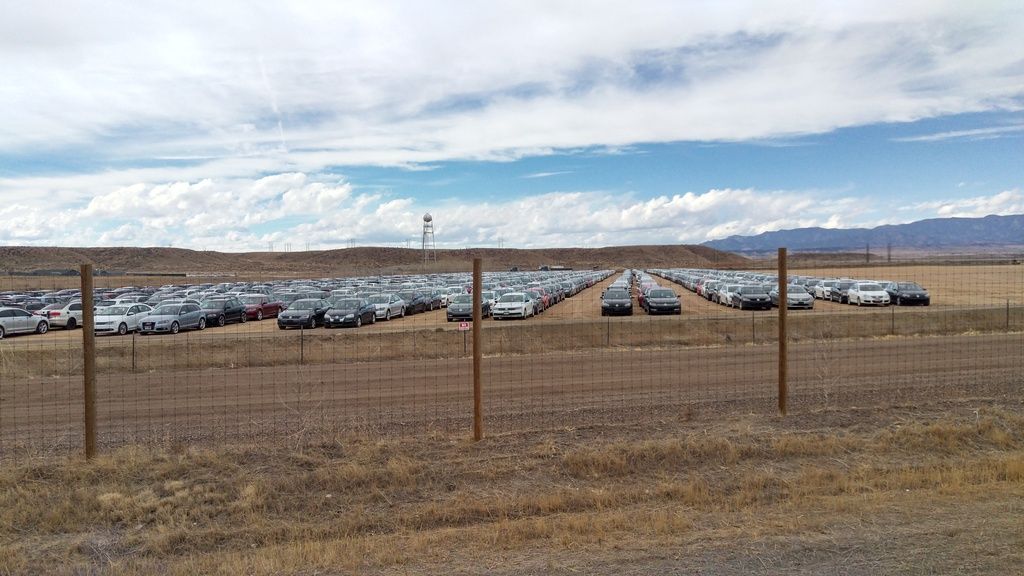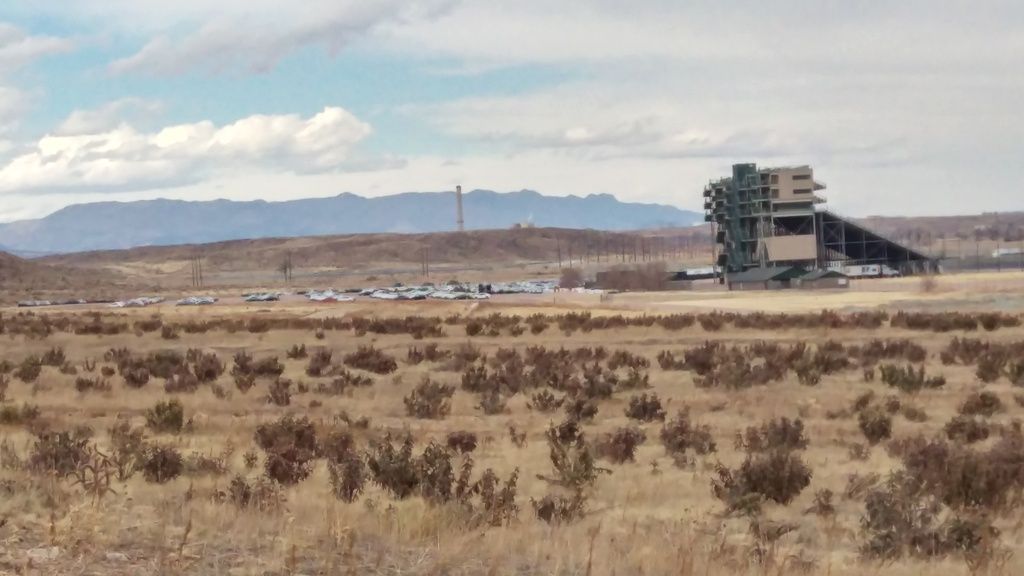 That is millions and millions of dollars' of inventory, and there are several other storage yards like this round the country just with VW and Audis. They only have another year or two of storage before they will start to cost a lot more money to get back on the road. There was talk that VW and the EPA were working out a way to modify the cars and return them to the road, or to arrange a deal with another country to accept them. I suspect under Trump the EPA will relax it's expectations and allow the cars to be sold again with little (maybe no) modifications.