A "bad boy" is a bare bones chargger cheap hack that some EV folks used to avoid buying a proper EV chargging device, an example schematic from 2006,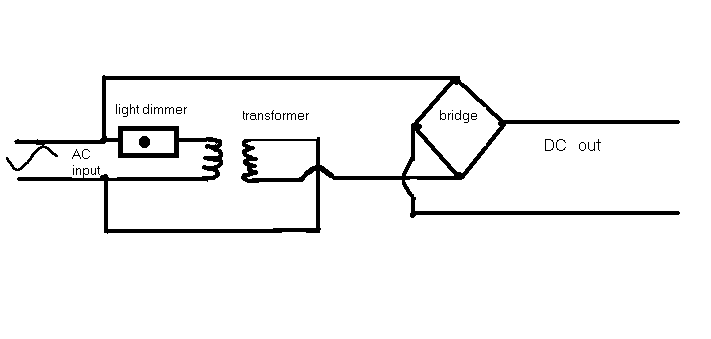 The juicce box falls into that class in my opinion: notice the lack of fuses or other protection, notice the useless current sensor on both output lines to the car (reads zero current, so what's the purpose) ; notice the tiny screws holding the large crimp terminals on the AC input to the contactor (the red one looks to be cocked) can you imagine 60A running thru that junction?; notice the missing components on the circuit board (what was the design for those parts and why are they missing?); do you see any controller chips? This is what happens when someone copies bits and pieces of stuff from other designs without really knowing what they are doing or how stuff works. Take stuff off to lower the cost--"hey it still works, don't need it."
For example if you were to look inside your OEM EVVSE you will find a zero current sensor such as this, but on the AC input lines in order to check for a ground and detect ground faults--it doesn't do any good on the output leads. Also you would find fuses on both AC inputs.