LeftieBiker wrote:It probably wouldn't be a good idea to run "zero emission" cars from a noisy, smelly gen anyway. How many 'brilliant silver' Leafs will be there? Again, duplication vs variety is what I'm calculating...
I don't know what color Leafs the dealers are bringing. How about a picture of yours to add to this update gallery?
Below are a few of the Albany Capital District EV Driver's Group cars that are coming to this event to date. Well, at least the ones I have picture of so far.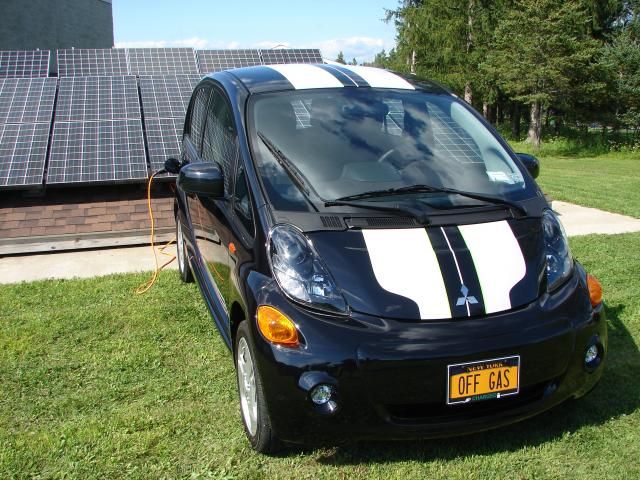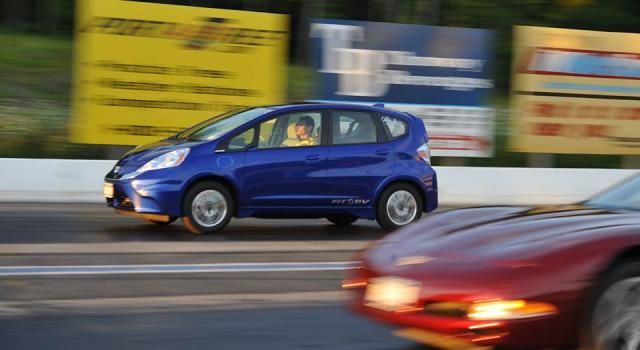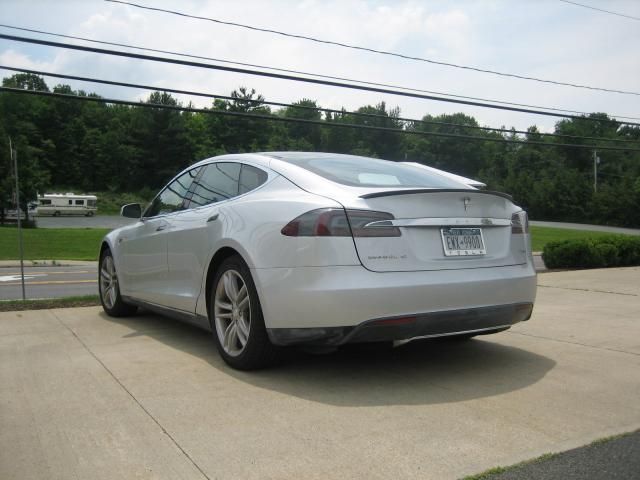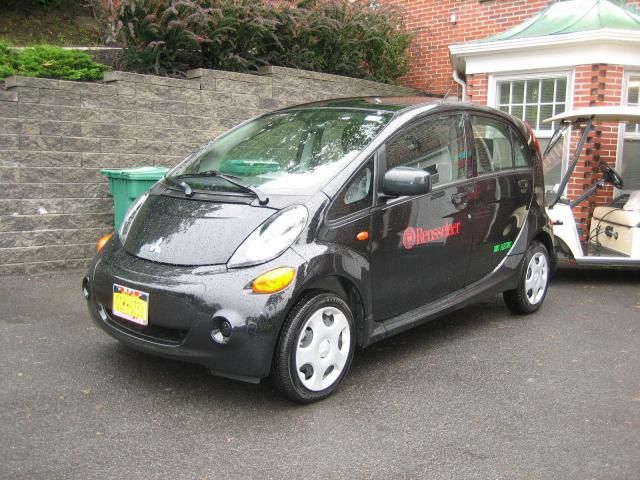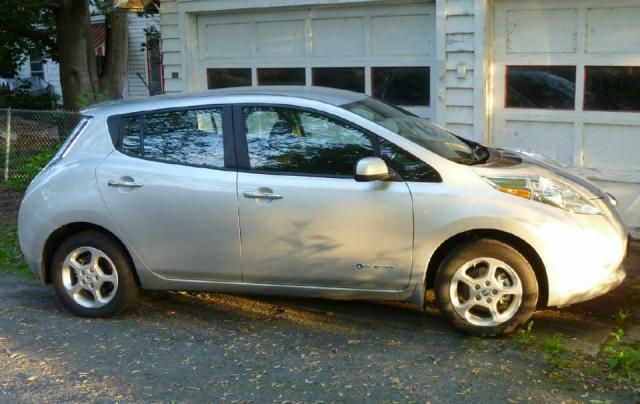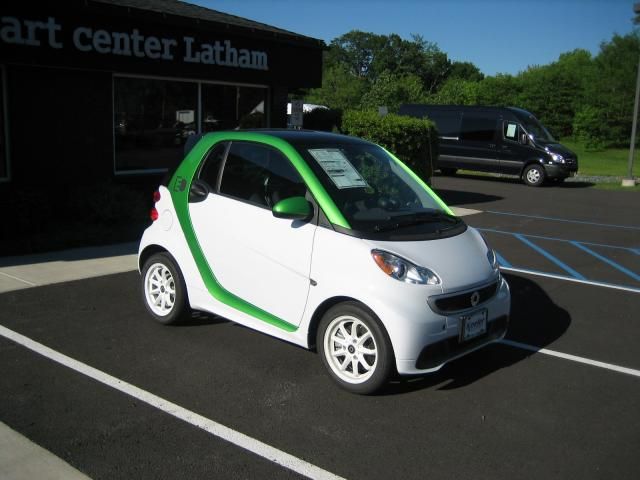 There will be at least 5 Leafs, 2 Volts, and an Accord plug-in as well.