It's a zombie issue for Oilpan4 - his California air quality fiction was already proven to him to be wrong many months ago. He conveniently forgot about that and brought up the same zombie propaganda again. Sorry folks.
https://mynissanleaf.com/viewtopic.php ... ne#p546234
For example, he was already shown data: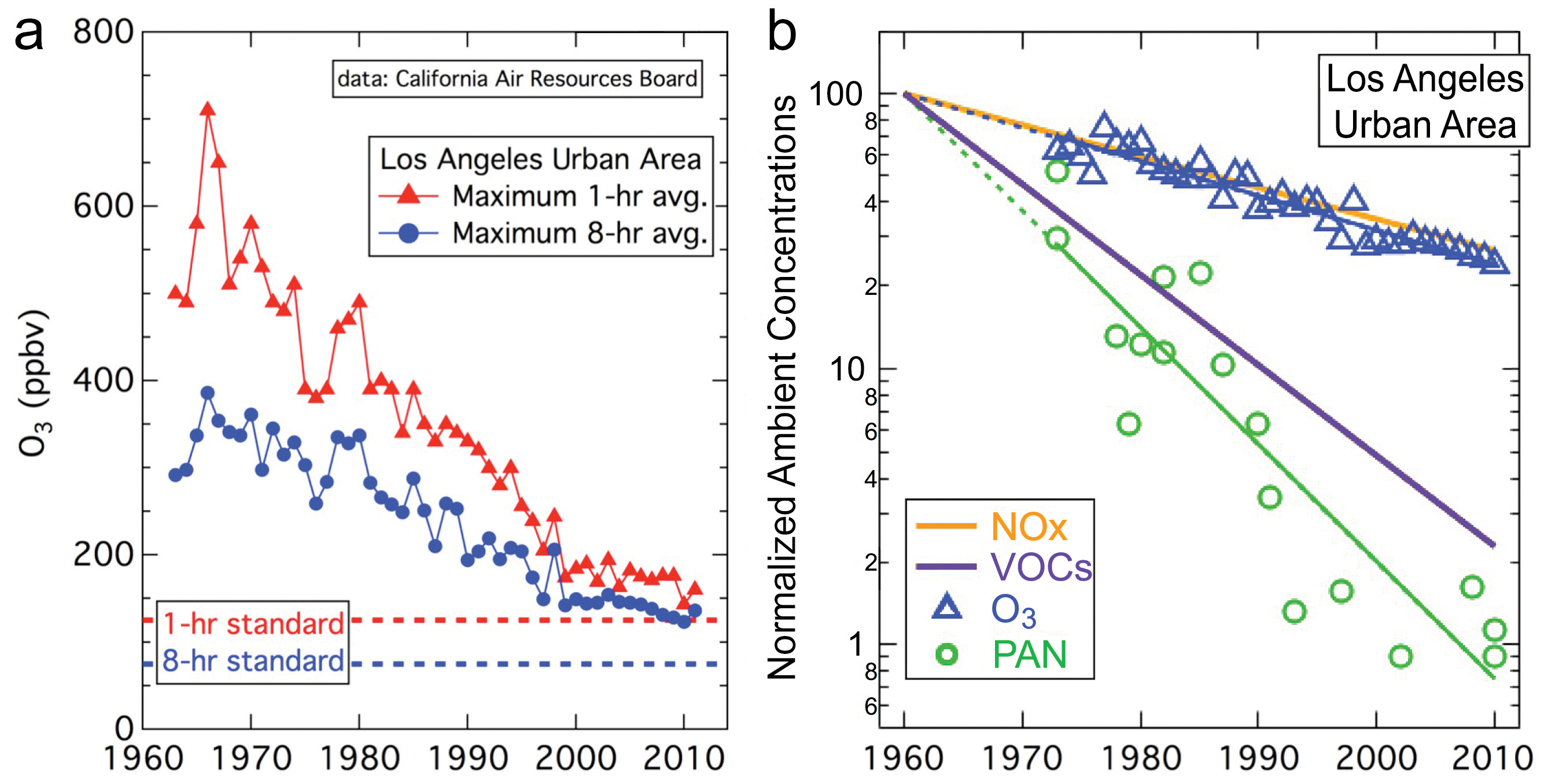 So according to Oilpan4, vastly improved is just bogus stuff because "having their own standards for more than 50 years still hasn't fixed the problem."