Ingineer posted this pic a while back
, saying "It's the Panasonic brake backup supercapacitor assembly. Very similar to what's in the Prius, only larger."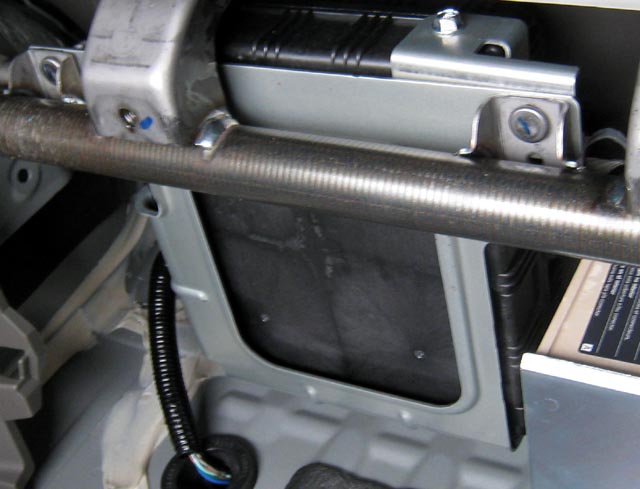 Presumably, the capacitor powers the electrically actuated parking/emergency brake in cases when there is no power from the main battery (or 12V battery?).
Does anybody know:
1. How large is this capacitor?
2. What kind power is consumed keeping it "charged up"?
Thanks.
[Edit: Changed title, from "Power consumption of parking/emergency brake's capacitor?".]