This thread has been quite helpful, thanks!
I just purchased a 2012 Leaf, CHEAP, with a bad charger. Looks like it has at least 1 fried suppression cap, that coated the entire inside of the charger with magic smoke residue. I'll dig in farther and post more pictures soon.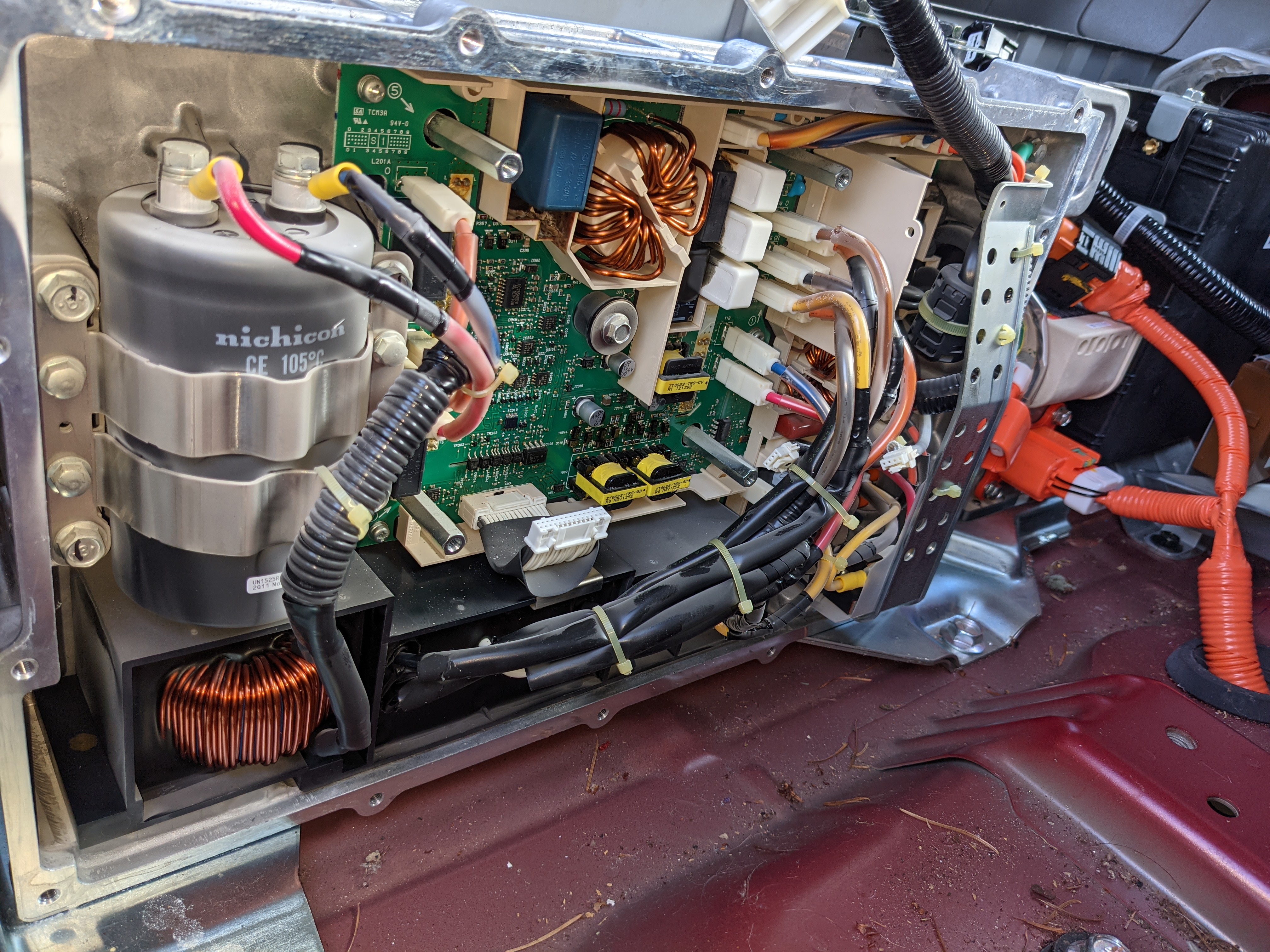 On the top board, D547 looks a little toasted, but tests okay.
Oh, and the OEM charger appears to have been upgraded to 240 volt capability. Any idea if this is reliable?